Spain is headed to the FIFA Confederations Cup Final after defeating Italy in penalty kicks (7) 0 – 0 (6).
After 121 minutes of scoreless action then a tie through the first six shots by both teams, Spain's Jesús Navas' penalty kick took advantage of a Leonardo Bonucci miss and set off a wave of celebrations from the Spaniards.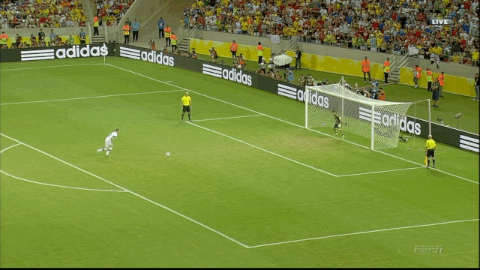 Bonucci misses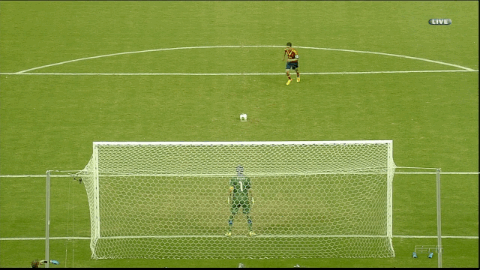 Nava Scores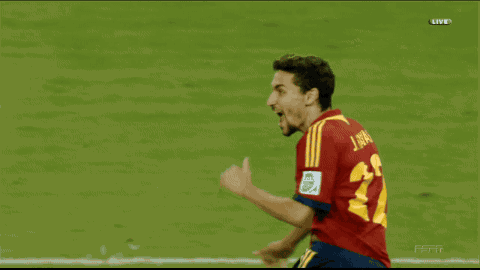 Let the celebrations begin.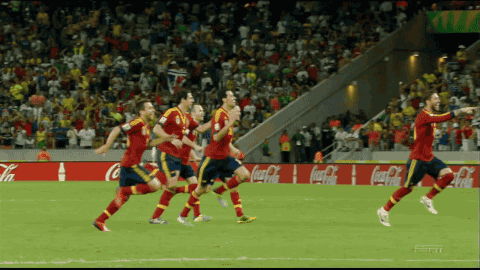 Celebrate