A filmmaker and content creator, Tayo Aina has said that some online content creators in Lagos make between $50,000 and $100,000 (N70 million) monthly from their videos alone.
Aina said this in a tweet on Friday.
He added that a lot of people were broke because they did not believe it was possible to make such an amount of money through content creation.
Aina also advised people to stop "spreading hate" against content creators.
"In Lagos, there are creators that are doing $50-$100k in a month through making videos alone.
"The reason many people are broke is because they don't believe they can make money and they are not ready to learn. If you feel it's not possible then it can never be possible for you.
"This is how much a friend made from Adscence from just one month on YouTube. Spreading hate will not make you rich, you will just keep being broke. Anything is possible if you believe it is.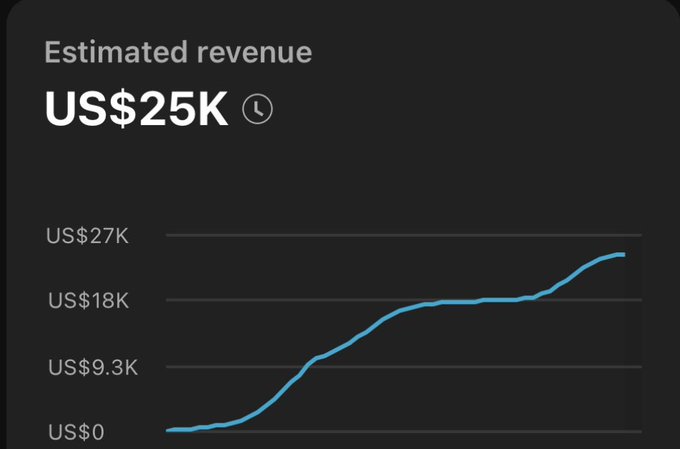 "I and my team will keep making these videos and telling the important stories about Africa and Africans that need to be told. God bless."