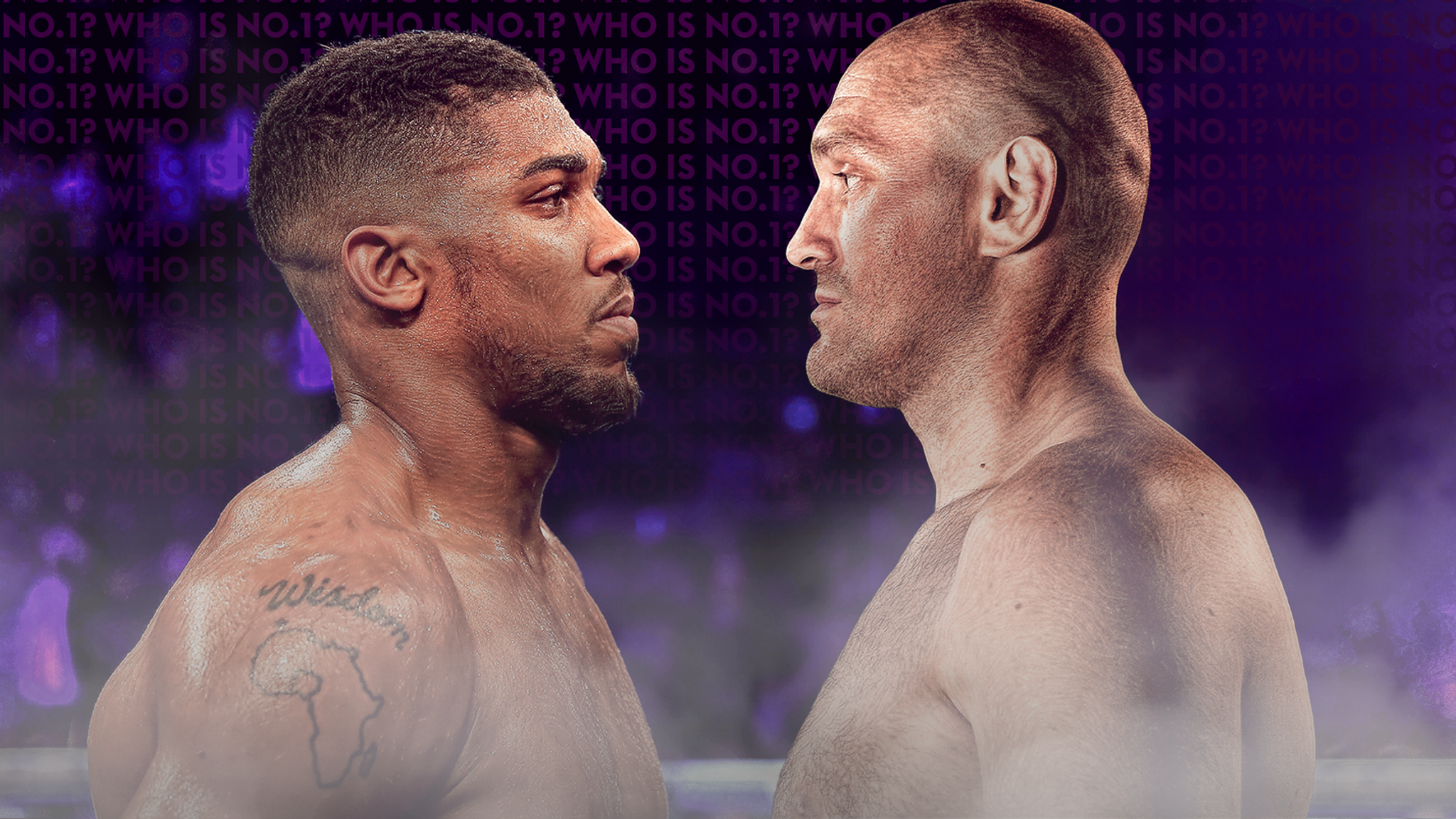 In our subconscious, we all thought Kubrat Pulev could repeat the feats of Andy Ruiz Jnr. and knock out Anthony Joshua (AJ)! We all watched the Ruiz show (in the first match) and how Joshua struggled with the underdog. Many could well have been forgiven for thinking another underdog would repeat history. The answer was an emphatic NO! Pulev's vehicle was halted in the ninth round with a powerful uppercut to the chin.
Unlike the Ruiz fight, Joshua gave viewers the impression of a confident champion–dictating proceedings and not giving his contender a sniff. It was like watching Guardiola's dominant Barcelona side of old. An assured display which brings the big question: when will we see the AJ V Fury fight?
Truth be told, many still rate Fury ahead of AJ. Even before Wilder's loss to the "Gipsy King" (as Fury is known as), many also rated him above AJ. It is almost as though AJ still has a lot to prove to many boxing critics out there who feel he doesn't deserve his many belts!
The only way AJ can shut those critics up and prove he is no fluke, is to defeat Fury in the ring. The two have agreed financial terms. Fury wants it; AJ wants it; so what could fans witness if the two eventually square off?
"He is the best champion," Mike Tyson recently declared when asked about Fury's chances of beating AJ. Surprisingly, the ex champion omitted AJ from his top 5 boxers. Evander Holyfield agreed with Mike's assertion, stating how boxing is "mental". Former champion, George Foreman, also dismissed AJ's chances of victory and followed other boxing greats in rooting for Fury.
AJ, however, has his backers as Wladmir Klitschko (who he beat into retirement) described him as a "superior athlete" capable of downing Fury. Former champion, David Haye, echoed those thoughts, explaining how AJ is the only fighter who can knock Fury out. While the boxing world seem torn between the two, let us compare the two fighters ahead of their likely epic encounter.
Fury made history when he defeated Klitschko (JNR) and ended the Russian dynasty in boxing. What followed was a long battle against alcohol addiction which he has since recovered from. The Gypsy King is known for his long arms and trademark jabs. He has the stamina to go the extra mile as is evident in most of his fights. Wilder found it frustrating in their first clash. He threw Fury to the ground but Fury's jabs were getting into the scoresheets of the umpires.
Contrary to his usual script, Fury came out guns blazing in the second clash against Wilder and knocked out his challenger.
'I know and always say that Tyson can punch. It was proven by the fact Tyson previously won so many fights and had been so successful, but for him to go back to that against Wilder was a risk.' These were the words of Fury's former trainer, Ben Davison.
This goes to underline the point that, going toe to toe in such reckless fashion is not Fury's usual game plan. His break up with Davison; his appointment of new trainer, Sugarhill Steward; and the manner of his victory over Wilder, was un-Fury like!
On the other hand, AJ's skillset is fascinating and quite similar to Fury. Like Fury, AJ is a patient boxer who, also, has the stamina and strength to go the marathon. Unlike Mike Tyson who goes for the "quick kill", AJ is content with jabbing the opponent and gaining valuable points until there is a clear opening he can exploit. He proved that against Klitschko and Ruiz and similar to Fury, AJ can also go toe to toe with opponents and be totally dominant. Case study: his recent victory against Pulev.
Aside from a common nationality–Britain–the two boxers are very similar in the way they go about their businesses. Jabs; stamina; long arm reach; and endurance, are all traits they both posses. Their proposed fight will have a lot of questions to answer. Will it be like the boring fight we witnessed 5years ago between Mayweather Jnr V Pacquiao–where both fighters  were happy to fight safe and refused to come out of the blocks? Will it be a "Rumble in the Jungle"?! What will it be?
Till fight night, the questions will linger. Nonetheless, one key fact stands out: whoever wins this and unifies the boxing titles will forever write his name in the boxing hall of fame. Who that will be is anyone's guess